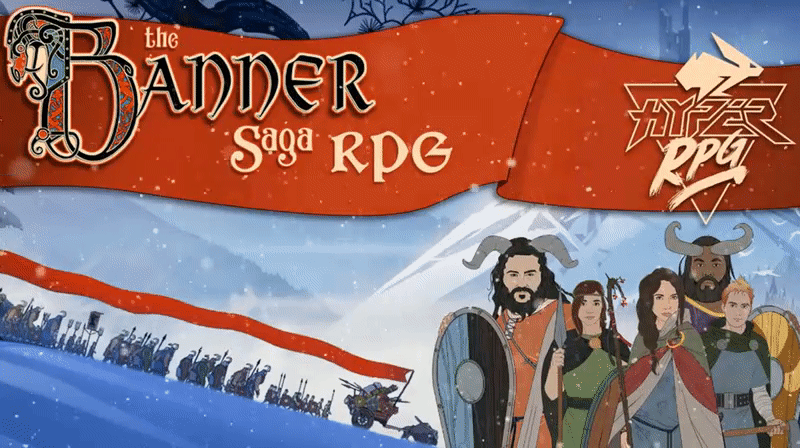 July was an incredible month for the Banner Saga series. The third and final game in the trilogy launched on July 26, and our Kickstarter backers began to receive their physical rewards.
Meanwhile, our friends at Hyper RPG in partnership with the Banner Saga Publishers, Versus Evil created and hosted a table top RPG campaign inspired by Banner Saga. The campaign was run over 4 weeks on Tuesday nights and was viewed by more than 10,000 fans (to date)! We gave away dozens of keys for Banner Saga 1, 2 and 3 as well as hundreds of Hyper RPG Heraldry banners to viewers in the chat.
We are so thrilled at how great the campaign played ou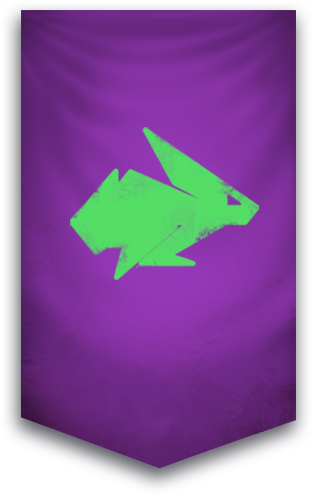 t and it wouldn't have been nearly as fun without the host and players – huge props to them for bringing us a great series:
Host: Adam Koebel
Players:
Andre "BlackNerd" Meadows as Magnus
Dave "LaserCorn" Moss as Torvald
Shelby Grace as Sylvi
Steve Zaragoza as Adrik
Trisha "ThatgrlTrish" Hershberger as Isgerd
If you did not get the chance to join any of the live streams, we highly recommend you check it out when you can. Please enjoy the full series here on Hyper RPG's YouTube channel:
Episode 1
Episode 2
Episode 3
Episode 4
Thanks Hyper RPG, Adam and players for the fun!