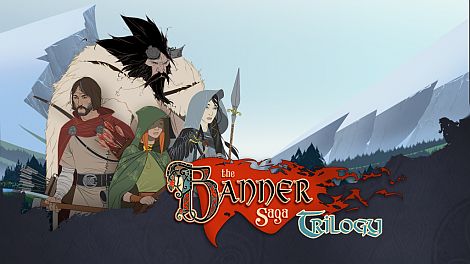 Nintendo Switch Physical Trilogy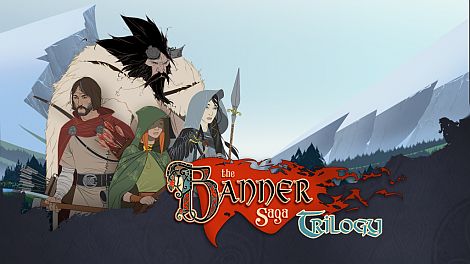 Tons of news this month beginning September 21, 2018 when the entire trilogy arrives in physical form on the Nintendo Switch from Gearbox!
You can read more details on Gearbox' site by clicking here.
Publisher's Sale – September 25 – 28
Next week Banner Saga series publisher Versus Evil will be holding a sale on all their published games on Steam! This is a great opportunity to complete your Banner Saga collection, if you haven't already.
Pricing News
Stoic has continued to support the Banner Saga series throughout the 6 years since the release of the first game in 2012. Beginning October 1, 2018 we'll be adjusting the price of all the Banner Saga titles to $24.99, as well as various regional pricing adjustments. Players who already own the Banner Saga will not be impacted by this. Tell your friends – it's the perfect time to purchase the Banner Saga games before the price increase.
Banner Saga 3 – Survival Mode
Since launch, we've been hard at work on Survival Mode for Banner Saga 3 and it's currently in testing! We should have an announcement about it's release, very soon so keep an eye on our social media channels.
Thanks for your continued support!
~ Team Stoic